Do you have ideas on how school life can be improved ? 
Would you like to influence decisions taken and ideas discussed that concern the school ? 
Do you want to connect with other parents and work towards a common objective inspired by European Values ?  
Do you want your voice to be heard ?  
Make a difference 
Lend your passion, creativity and energy to your Parents' Association. Do you have ideas for a new programme or event? Would you like to chair a Working Group ? We want to hear from you ! Fresh ideas keep APEEEL1 relevant and ensure that we meet the needs of our current school population.
 Management Committee Members create, plan, coordinate all APEEEL1 Working Groups. Get involved and gain a first-hand understanding of life at European School Luxembourg 1.
 Show your children that not only at they important to you but their education is as well.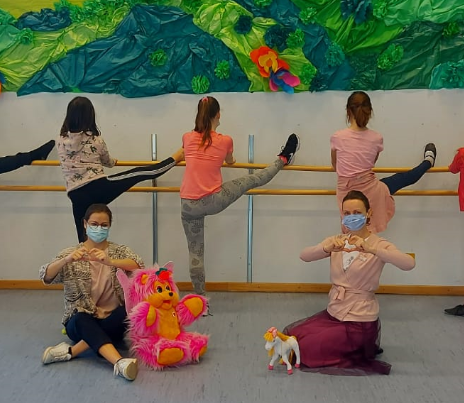 Stand for a Seat on the Management Committee !
Every year in accordance with the statutes, a call for candidates is organised to partially renew the management of the APEEEL1 Management Committee.
This year 12 positions need to be filled on the Management Committee.
No experience is needed. You just need to be a member of the Association and bring your interest, enthusiasm and dedication to impact school life. 
Want to apply ?
Want to know more about the election process? Do you have further questions ? Contact the APEEEL1 office and we will be happy to help !
Wednesday 12/05/2021: Extended deadline to submit candidature
Monday  7/06/2021: Deadline to submit votes in case of election